At Victor's, you know that you're getting the highest quality service, but don't just take our word for it – See what our satisfied clients have to say!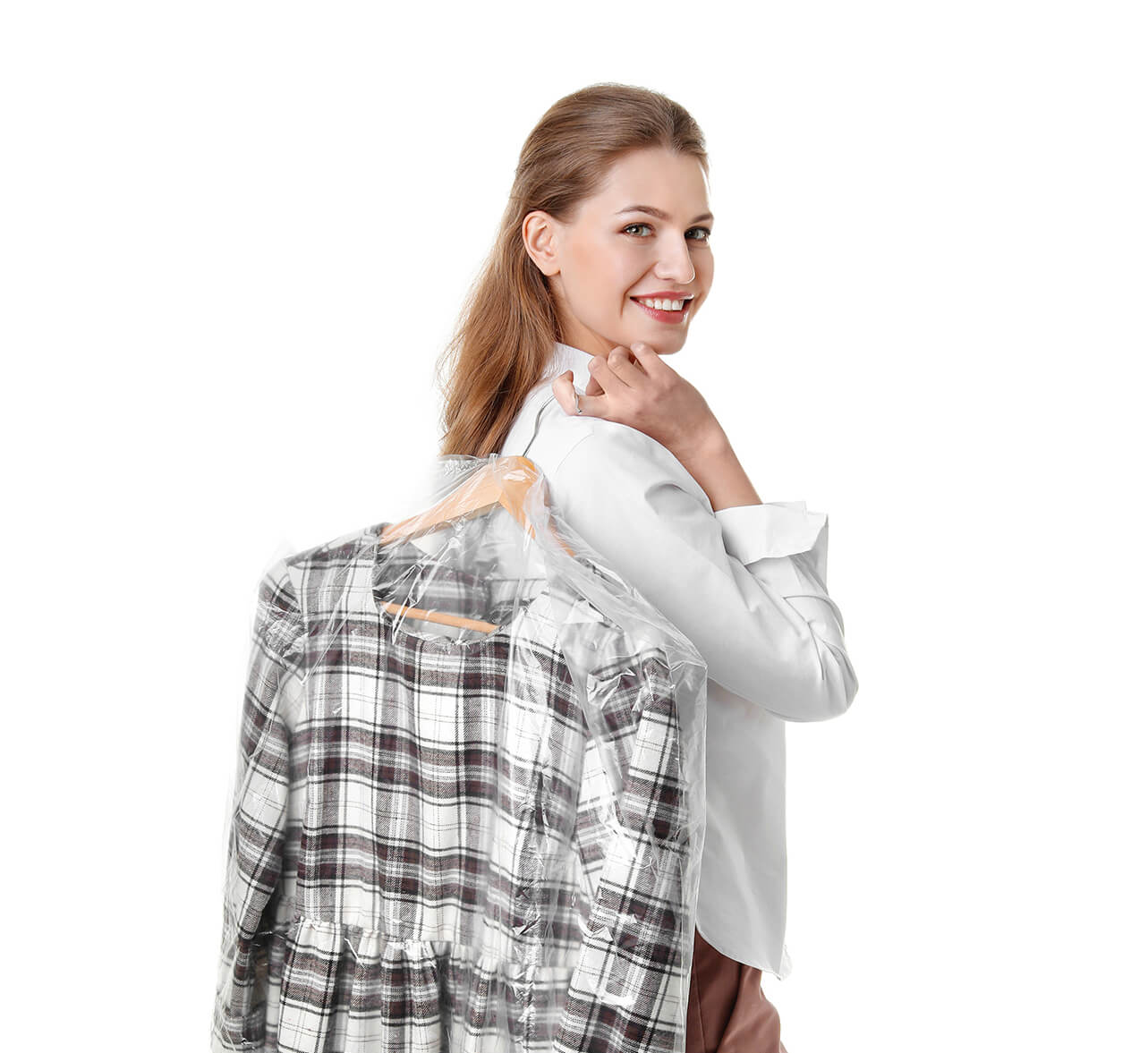 My grandfather passed away Wednesday night. I took his blazer to Victor's Thursday morning. Not only did they finish cleaning and pressing it in just a few hours, but when I picked it up the refused any payment. With this one act of kindness they have secured not only my business, but the business of a very large and grateful Italian family in the Huntington area. Also the blazer looked great. It had been in a cedar closet for years and when I got it back it looked brand-new.
Very friendly. Put rush on order and were very kind in how they handled the whole thing for me, knowing it was for my stepfathers suit for his funeral.
I had three blouses altered at Victor's this week. Two were hemmed and one was altered to fit me better.
I am very pleased with the price, results, and great customer service. I also appreciated the ease in picking them up at your Barboursville store.
Thank you.
One of my favorite luxuries is having my shirts dry-cleaned. For the price of one brand new shirt I get 11 shirts looking brand new again. It's awesome!!!