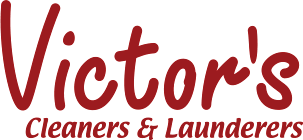 Ready to Look and Feel Your Best?
Trust Our Experienced Team to Keep Your Clothes Fit & Clean!
Monday – Friday: 8 am – 6 pm
Saturday: 9 am – 2:00 pm – Main Location
Saturday: 9 am – 1:00 pm – Rt. 60 Location
Considering the investment you make in your clothes, shouldn't the quality of your garment care be an area of great interest? We believe it should. That's why it's important to bring your cleaning and alteration needs to Victor's. We use the industry's leading processes and procedures in caring for your wardrobe. You'll see — the difference shows!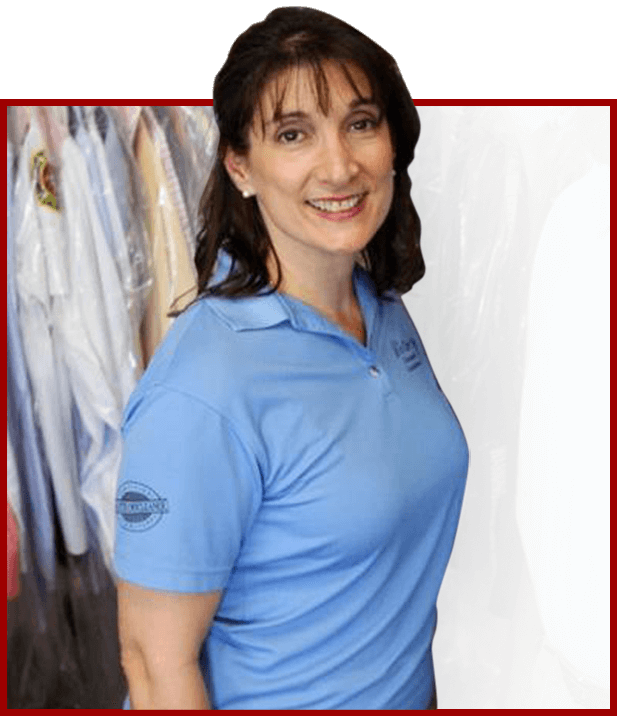 Victor's Cleaners & Launderers has been serving the Tri-State since 1911 and continues to be family owned and operated. Victor's is a Sanitone Certified Master Dry Cleaner and offers a wide array of services including dry cleaning, alterations, shirt laundry, garment preservation, and more in two convenient locations.
"I had three blouses altered at Victor's this week. Two were hemmed and one was altered to fit me better. I am very pleased with the price, results, and great customer service. I also appreciated the ease in picking them up at your Barboursville store. Thank you."
-Janet
A Clean You Can Count On!
Victor's is a proud member of the Dry Cleaning and Laundry Institute and The Mid Atlantic Cleaners Association.  Keeping us up to date with all the latest information on cleaning, stain removal and industry technics.